Select A/V - Your total solution for corporate events, exhibitions and conferences.

We specialise in:

A/V Hire:

Plasma Screen hire
LCD Screen Hire
Touch Screen Hire
Projector Hire
Computer Hire
PA outdoor and indoor
Intelligent and static lighting
Truss systems

Sales and Installations:

Home Server Installation
Networks for Home and Business
Sound Systems
Telephone Systems
Alarm Systems
CCTV
Mobile Phone Car Kits
Special Offer
Home Media Systems

Have you had enough of the low capacity Sky + box, want something more purposeful?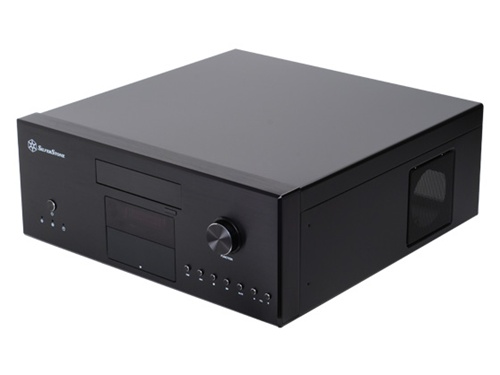 We are based in:
Thame, Oxfordshire.

and

Newport,
Gwent.

Phone:
01633 270477
07885 489235 (mobile)
Skype: s_pickford